GGDESK, LLC. VIRGINIA, USA.
Creators, Developers, Innovators.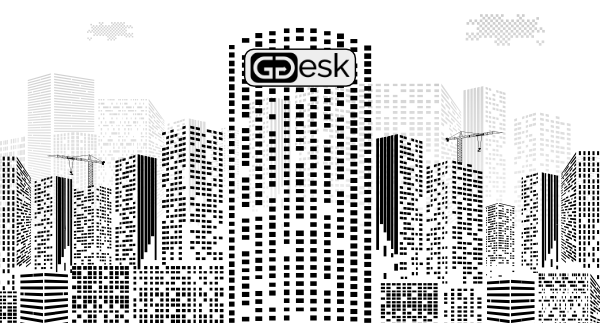 MISSION
Our mission is to help people and companies just like you embrace the adoption of modern technology, untangle complex issues that always emerge during the process, and orchestrate and create innovative software.
Our company leads the process from ideation and concept to delivery - all with ongoing support that sees you through. We develop add-in applications that will adapt to the existing workflow process. It's tedious work on our end, but it is gratifying to know that our customers won't need to go through a lengthy learning curve to use our apps.
The team you can count on to make things happen.
WHO WE ARE
Our registered company is based in Virginia, USA, with Autodesk Authorized Developers. We thoughtfully create add-in software applications for Autodesk® Revit® to increase productivity and reduce costs by automating time-consuming, monotonous tasks.